FAQs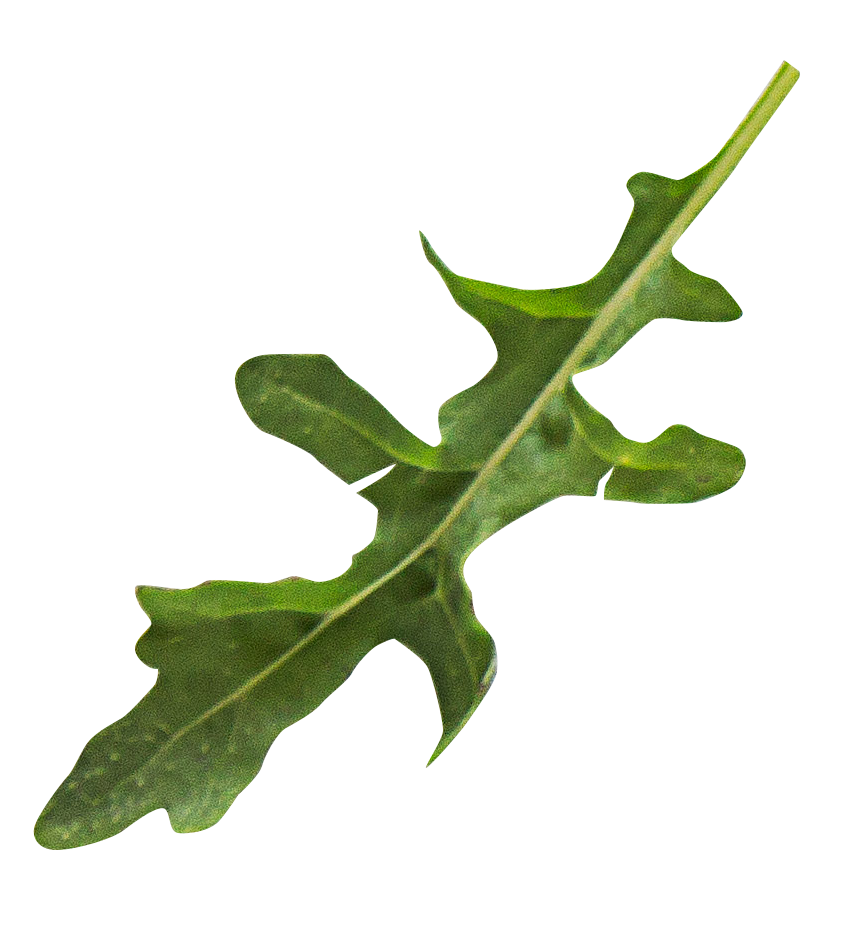 #1 What's a Fresh Food Robot?
Welcome to a radically new way to customize a meal with the assurance that ingredients are safely protected. With just a few taps, you can personalize a salad complete with interactive nutrition information. Then step back and watch as the robot's groundbreaking technology takes care of the rest.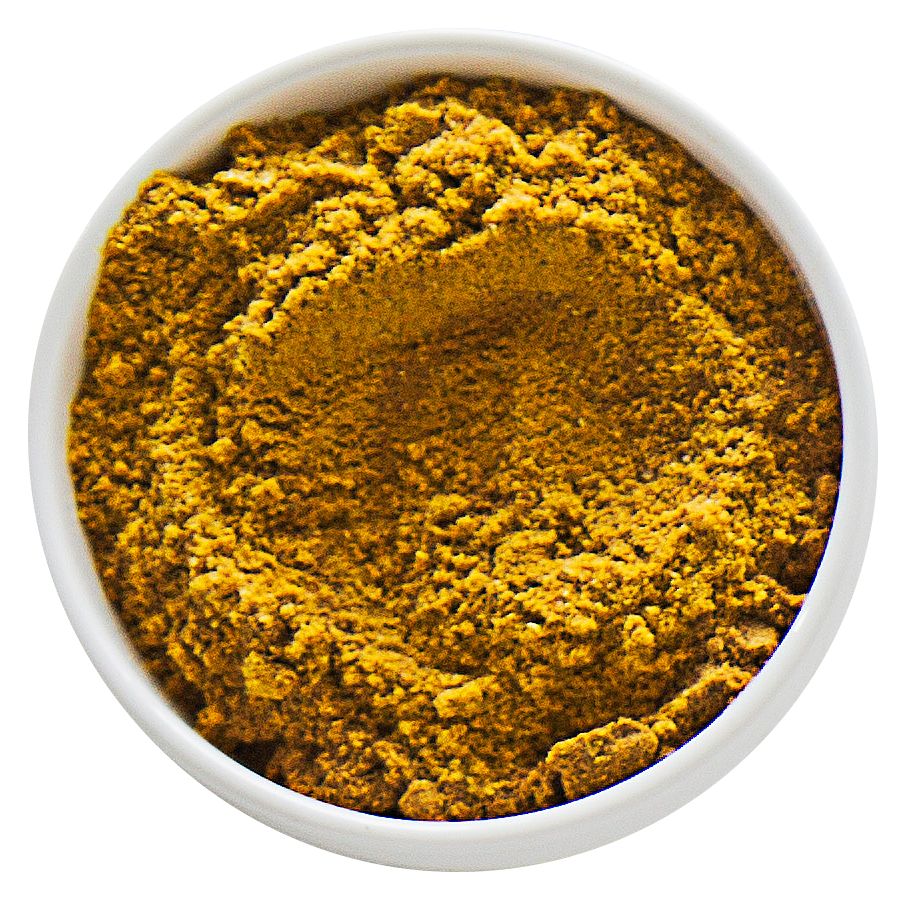 ---
#2 Is the food safe and fresh?
No need to worry about who's touched your food. The Fresh Food Robot's airtight refrigeration keeps ingredients super protected and super fresh at a crisp 38° F. Our foodservice team cleans and restocks your robot daily, and we're automatically alerted if an ingredient needs replenishment in between. Plus, your robot is certified by independent parties like NSF and UL, so you can eat with confidence.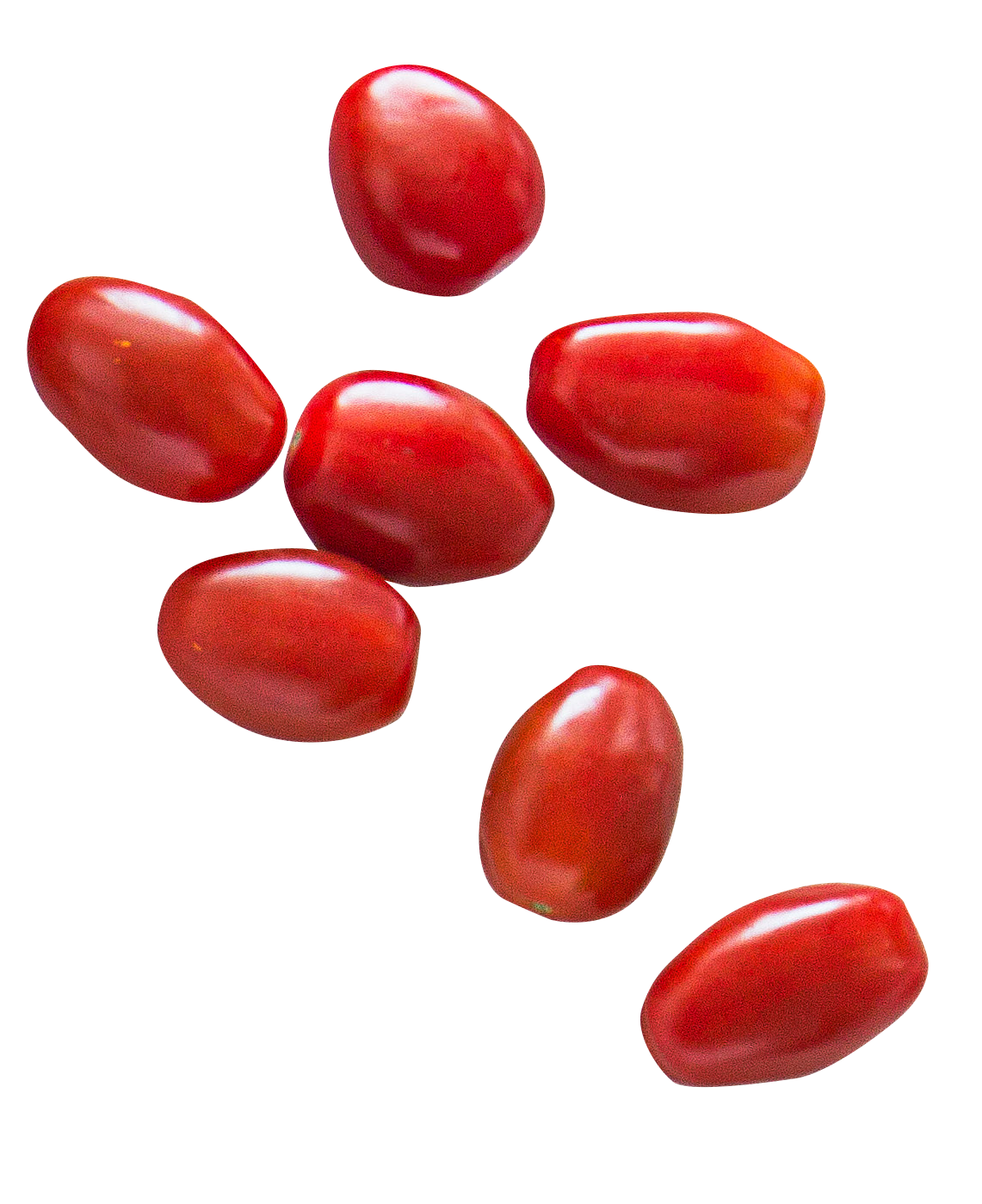 ---
#3 Where is the food coming from?
Our culinary team safely sources, cleans, and prepares ingredients that are immediately placed in your robot's refrigeration system. Then you take over as the chef and design a bowl you love.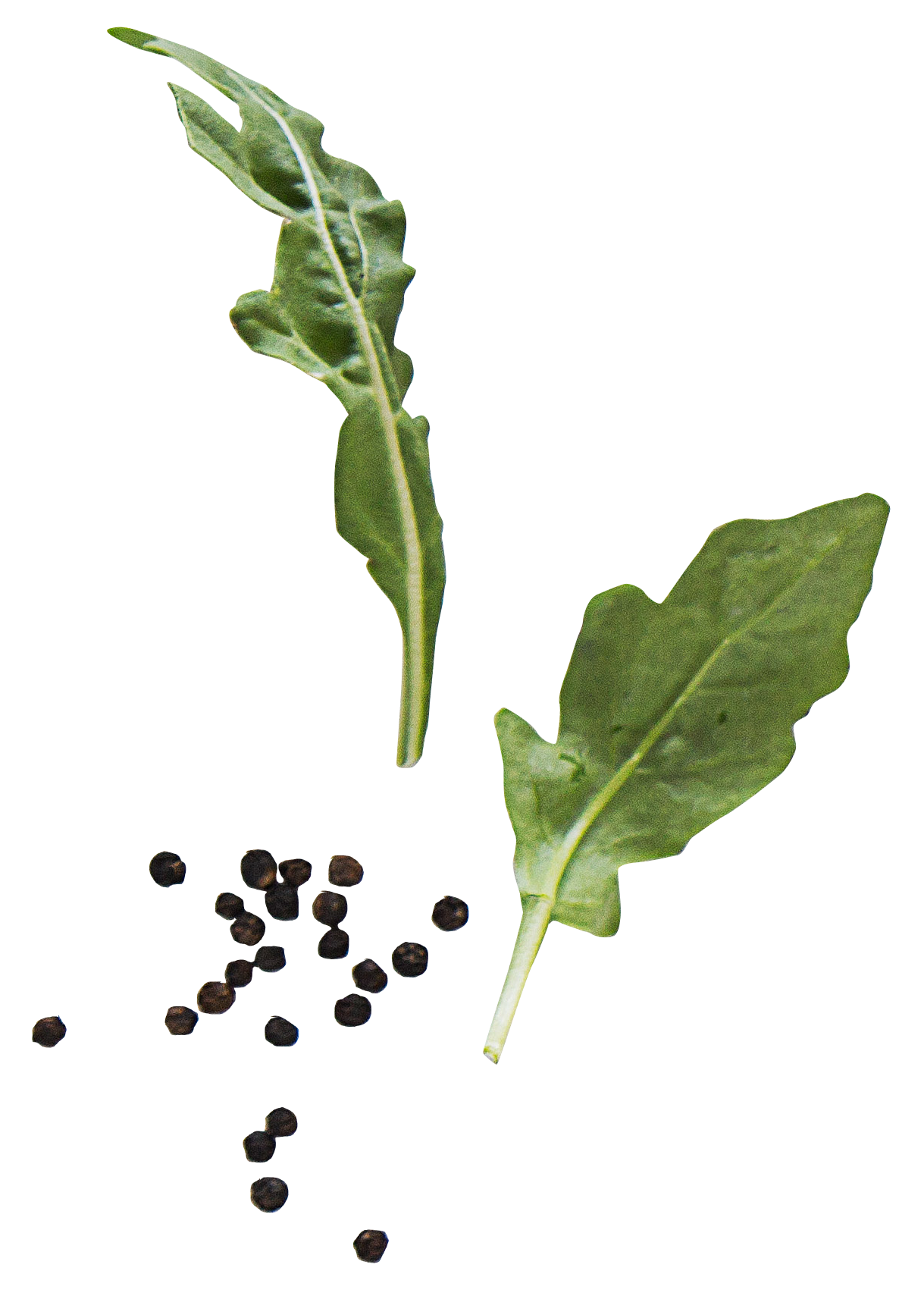 ---
#4 Is anybody out there?
Breathe easy! If anything goes wrong during your order, just ask one of our staff members for assistance.