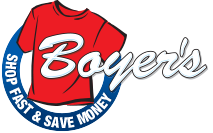 Italian Style Flounder
Ingredients
2 pounds flounder fillets
1/2 tablespoon butter
salt and pepper to taste
1 tablespoon lemon juice
1/2 cup diced fresh tomato
2 teaspoons dried basil
1 teaspoon garlic powder
Instructions
Preheat oven to 350° F (175° C).
Arrange flounder in a medium baking dish. Dot with butter, season with salt and pepper, and sprinkle with lemon juice. Top with tomato, basil, and garlic powder.
Cover, and bake 30 minutes in the preheated oven, or until fish is easily flaked with a fork.